Writer
I write fiction. I've published a few short stories and am currently working on a novel. As a freelancer, I've written podcast scripts, feature articles, business and nonprofit website copy, trade publication articles, press releases, and grant proposals.
Editor
Past projects have included academic journal articles, dissertations, novels/memoirs, nonfiction books and e-books by subject matter experts, grant/award applications, business website copy, technical manuals, blogs, product descriptions, brochures, video captions, and newsletters. I once even edited a bottle of soap: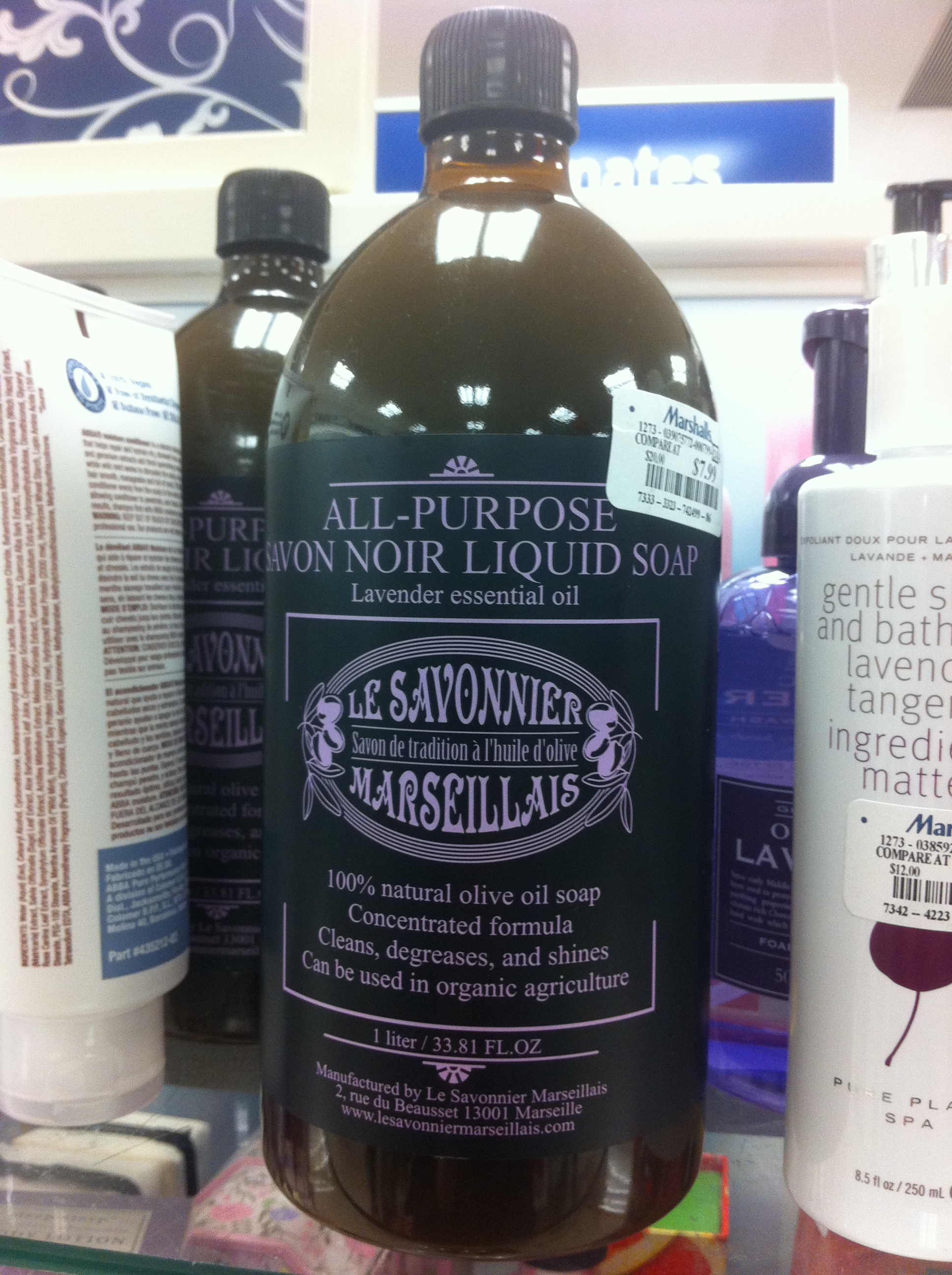 While I can write across many disciplines, I have several areas of more focused experience:
Academic research and analysis
I've edited articles, proposals, and PhD dissertations by a number of scholars in various fields. Through my ongoing work for several clients whose research explores the intersection of healthcare, information technology, and business systems, I have become familiar with the language and key concepts of Health IT. I have also edited and proofread case reports written by forensic engineers. Clients who are non-native English speakers have found that my line editing improves the clarity and flow of their research publications.
Nonprofit development and operations
Between 2003 and 2011, I worked for several nonprofit organizations. I've written appeal letters, newsletter articles, standard operating procedures, client resource guides, and a few small grant proposals. In 2009, I completed a three-week grantwriting course through the University of Denver's Graduate School of Social Work.
Fiction and creative nonfiction
From first-draft feedback or manuscript critique all the way to meticulous final proofreading, I love helping other writers.
Experience
* Freelance writer/editor, 2011-present
* Managing Editor of the literary journal StoryQuarterly, 2014-present
* Technical Editor of maintenance documents as a contractor for the U.S. Coast Guard, 2016-2019
* Composition Instructor, Rutgers University Camden, 2012-2014
* Writing Tutor, Rutgers University Camden, 2014
Education
* MFA in Creative Writing, Rutgers University Camden
* BA in English and Creative Writing, Oberlin College
Memberships
Editorial Freelancers Association
Certified Tutor, College Reading and Learning Association
Phi Beta Kappa Society
Stephanie Manuzak is an editor of the highest caliber. She provided copyediting plus manuscript critique for two of my novels, which subsequently sold to a traditional publisher. Her insights into story structure and writing craft are gentle, honest, and right on target. Her technical knowledge and eye for detail are superb.  — Jennifer Kincheloe, author of THE SECRET LIFE OF ANNA BLANC and THE SECRET DEATH OF ELIZABETH BONSOR.